A High Status Network Is Only one choice away.
CHOOSE YOUR
CIRCLE.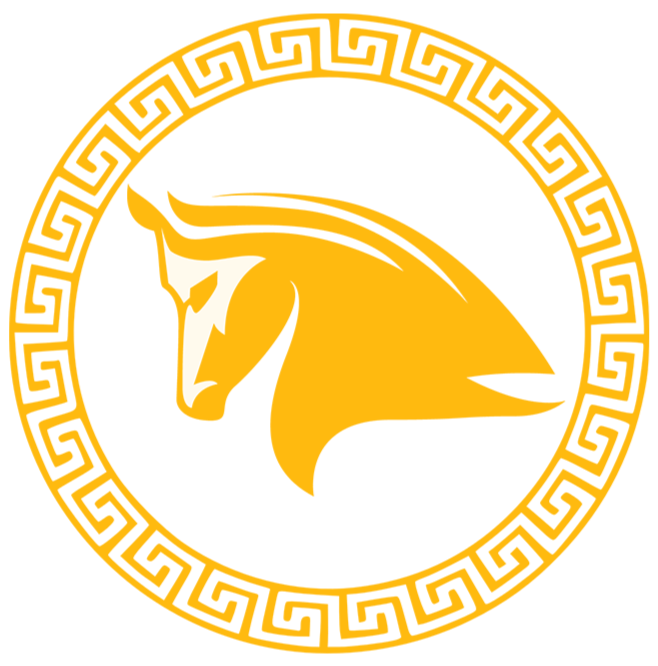 A fit body, calm mind, clear purpose, elevated consciousness, amazing relationships, and wealth inside and out. The six things that lead to true peace and fulfillment.These all require constant improvement, and we show the truth seekers, growth junkies, and spiritually in tune leaders like you how to do it with ease.As a byproduct? Increased status and power within society. It comes with transformation.We provide the path for you to become the highest version of yourself. Self improvement doesn't have to be lonely.For access into the best network for you, please choose the option that is your natural role 📈
You will be able to redeem your free vision board, grocery list, and matrix escape guide.
On the house.👇
Or choose our most elite, inner circle (only for the most commited)
In Partnership With:
© Untitled. All rights reserved.